Commercial air conditioning solutions
Providing Commercial Air Conditioning Services To Businesses in Sheffield
If you are looking for any commercial air conditioning in Sheffield then contact TJ Refrigeration and Air Conditioning. We have been providing business across Sheffield and surrounding areas for over 30 years. TH Ref engineers can help with a wide range of services from design, installation and commissioning. If you already have a commercial air conditioning system then we can provide regular servicing, maintenance and emergency repairs. If you are looking for emergency repairs to any type of refrigeration system then please contact our emergency call out number. It is manned 24 hours per day and we aim to have a qualified engineer or technician with you in a timely manner.
TJ Ref Have Over 30 Years Experience
We are one of the leading HVAC companies in the United Kingdom and we cover all of the North and North West of England, from Carlisle over to Whitby. In addition to commercial air conditioning in Sheffield we can support all aspects of HVAC and refrigeration. Our teams of technicians and engineers are all trained and experienced with a wide variety of systems.
We have an reputation for delivering outstanding refrigeration and HVAC services in and around Sheffield. Whether you are in the city centre by Sheffield Hallam University, or further out in the suburbs around Ranmore to the West or Shirecliff to the North. Sheffield is a bustling city that is very near to our North West head office. Over the years we have worked with clients across the city so get in contact with TJ Ref today.
Why Choose TJ Ref For Commercial HVAC Sheffield?
All of our engineers and technicians are qualified and insured. We pride ourselves on delivering an outstanding service whether we are designing or repairing systems. Our aim it to provide peace of mind to our customers at competitive prices.
In order to provide quality services we make sure that all our staff carry specialist tools and spares in the vans. This just increases the likelihood that repairs can be done on the first visit. We are able to repair any commercial air conditioning day or night, including weekends. Our teams have the experience and knowledge to deal with a wide range of issues and we are covered to work in office blocks, gyms and schools across the country.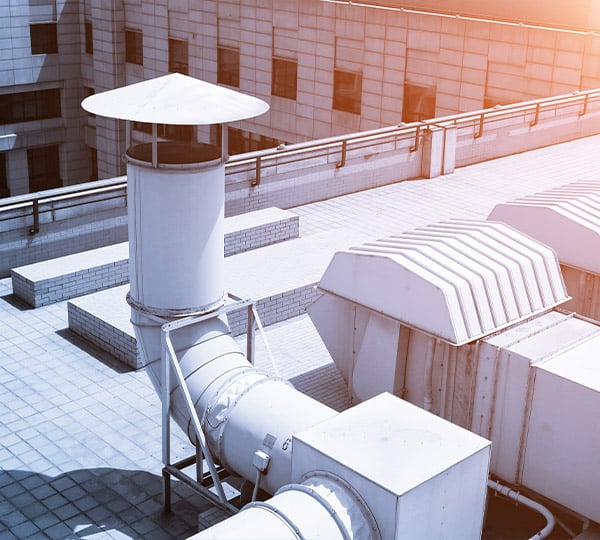 Here Some Of The Commercial Air Conditioning Solutions We Provide
We work with a variety of different businesses and have delivered air conditioning and refrigeration solutions in the following areas:
Offices
Car Showrooms
Retail & Leiure
Hotels
Social Clubs
Restaurants
Gymnasiums
Surgeries
Schools & Colleges
Hair Dressing Salons
Meeting Rooms
Comms & Server Rooms
Laboratories
Convenience Stores
Warehouses
Looking for a first-class refrigeration company?
Contact TJ Ref For Commercial Air Conditioning In Sheffield and South Yorkshire
TJ Ref understand that each business has different needs. Our clients include SMEs and multinational organisations, so we have experience in a wide range of commercial settings. It can be difficult to know what solutions are best suited to a particular aim or objective. We are always happy to discuss your commercial air conditioning requirements to help find something that works for our customers. Understanding your needs properly means we can advise the most suitable solution.
TJ Ref supply, install and also maintain a wide range of commercial air conditioning systems for businesses in Sheffield. We also provide HVAC services, such as commercial heat pumps that can be installed in a wide range of buildings. If you are based in Sheffield and want to find out more about what TJ Ref can offer then please get in touch. We would be more than happy to have a chat and see how we can help you.