Commercial air conditioning Northampton
Here Are Some Of The Commercial Air Conditioning Services We Provide In Northampton
TJ Ref are one of the leading commercial air conditioning companies covering Northampton and surrounding areas. Our commercial air conditioning engineers can help businesses across Northamptonshire, from Daventry to the south of the county, right up to Wellingborough, Kettering and Stamford.
Which Commercial HVAC Services Do We Provide In Northampton?
Over the years we have dealt with a wide range of commercial air conditioning and refrigeration requirements in and around Northampton. Having been in business for over 30 years, TJ Refrigeration and Air Conditioning have the knowledge and experience to support commercial enterprises with all manner of cooling systems. For example, our design engineers have developed complex cooling systems for storage, warehousing and distribution facilities. We have also delivered solutions for critical infrastructure like server and comms rooms, as well as for things like retail units, shopping centres and leisure centres. 
As a well-known HVACR service provider, we can support customers with a range of heating, cooling and ventilation requirements using our in-house team. We have designers, installation engineers and technicians spread across the United Kingdom. So we can help you whether you require commercial Heat pump installation or an emergency repair to a chiller.
Working With Customers To Provide Expert Commercial HVACR Services Across Northamptonshire
Here at TJ Ref, we appreciate that no two cooling solutions are the same. We understand the need to work with our customers to identify commercial air conditioning systems that suit their individual needs. This could consist of finding the most energy efficient solution, or delivering a system for the lowest upfront cost. However, we will always advise our customers on the various considerations, such as the initial cost of design and installation, through to things like lifetime energy consumption and ongoing maintenance requirements. 
Our surveyors, designers, engineers and technicians can work with designs created by our in-house engineers. We are also used to working directly with stakeholders and contractors to deliver installations to plans on behalf of their clients too. This is largely thanks to our multidisciplinary in-house teams who have been with us for decades. Simply put, we look after our people so they can look after our customers!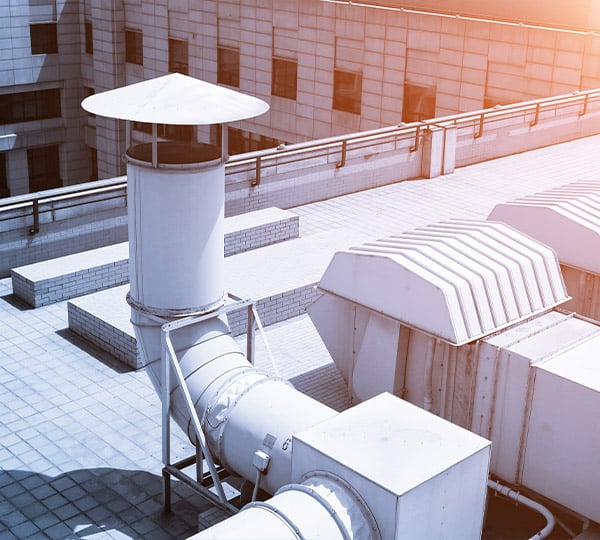 Here Some Of The Commercial Air Conditioning Solutions We Provide In Huddersfield
We work with a variety of different businesses and have delivered air conditioning and refrigeration solutions in the following areas:
Offices
Car Showrooms
Retail & Leiure
Hotels
Social Clubs
Restaurants
Gymnasiums
Surgeries
Schools & Colleges
Hair Dressing Salons
Meeting Rooms
Comms & Server Rooms
Laboratories
Convenience Stores
Warehouses
Looking for a first-class refrigeration company?
Why Choose TJ Ref For Commercial Air Conditioning & Refrigeration?
Over the years we have earned a reputation as one of the leading companies in our industry. Our clients include small and medium sized enterprises, right through to multinational corporations like Aldi, Lidl and Co-op.
We have expert engineers and technicians in-house to help you discover the best options at competitive prices. Get in touch with TJ Refrigeration if you are looking for a company to support your business with all of your commercial cooling needs.
We are able to provide 24 hour emergency repair services across the country. No matter your location, TJ Ref can have someone with you in a timely manner to deal with any repairs to commercial HVACR systems. 
When a breakdown occurs, it is vital to reduce downtime and keep business interruptions to a minimum. There are some common issues with systems that we encounter time and time again. Based on our experience, we make sure our vans have all the specialist tools and spare parts with them when they arrive. This really increases the chances that first fix repairs can be made on the first visit. In the event that our technicians are unable to fully repair a commercial refrigeration system, they will do everything possible to get the system working again and provide advice and guidance for further repairs.
It is critical to ensure the whole system is working optimally because worn parts can strain other parts of the system. We recommend regular servicing and maintenance to commercial air conditioning systems in Northampton. This is because regular planned and preventative maintenance can reduce the likelihood that a commercial air conditioning system will break down in the first place. It is the case that even the most well-maintained units will eventually need some form of repair. However, if you are signed up to our regular servicing then these emergency repairs could be covered by our guarantee on parts and labour. In many cases it can be much more cost effective to have regular servicing, so get in touch with us to find out more about our plans.