Commercial air conditioning solutions
Providing Commercial Air Conditioning Services To Businesses in Barnsley
If you are looking for any commercial air conditioning services in Barnsley then get in touch with our team. Here at TJ Refrigeration and Air Conditioning, we are one of the leading HVAC companies in the United Kingdom. Our technicians and engineers cover the whole of the North of England, from Derbyshire up to Northumberland. We have a dedicated team who can service all commercial air conditioning systems, as well as commercial refrigeration and heat pumps.
If you are require emergency repairs to any type of commercial air conditioning system then please contact our emergency call out team. Our lines are open 24 hours a day, seven days a week. We aim to have a qualified engineer or technician with you in a timely manner for first fix on your system. This includes emergency repairs to a chiller cabinet, through to designing brand new refrigeration system.
TJ Ref Have Over 30 Years Experience
We have an outstanding reputation for delivering commercial air conditioning and HVAC services in Barnsley and surrounding areas including Cudworth, Wakefield and Rotherham. Barnsley is a large market town in South Yorkshire, so it's nor far from our head office base. In the 30 years we have been in operation we have worked with a range of businesses in Barnsley, Leeds and Sheffield.
We have the knowledge to deal with all manner of commercial air conditioning, refrigeration and heat pump systems. All of our engineers and technicians are fully qualified and insured. We also make sure that vans are stocked with all the specialist tools and spares that are likely to be needed for things like servicing, planned preventative maintenance and emergency repairs.
Which Commercial HVAC Services Do We Provide In Barnsley?
The commercial HVACR services we provide in Barnsley range from design and installation of new systems, to planned preventative maintenance and emergency repairs. Our clients include SMEs and multinational organisations, so we have experience in a wide range of commercial settings. We have worked with a variety of businesses in and around Barnsley, including restaurants, fitness centres, large distribution hubs right the way through to convenience stores and supermarkets. Naturally, all this experience means we fully appreciate that each of our customers businesses can have very different needs.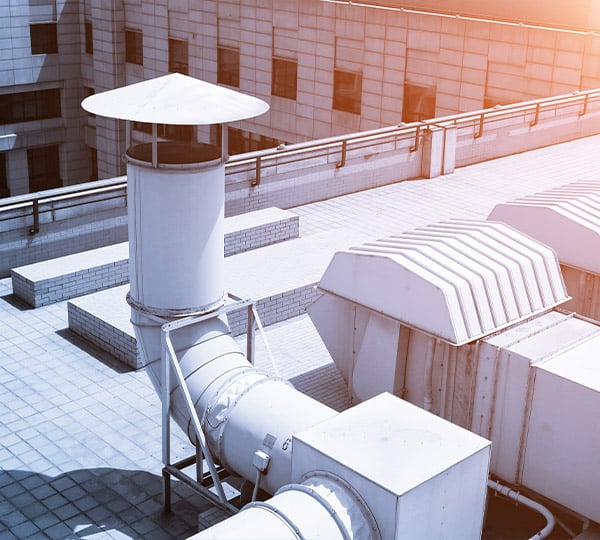 Here Some Of The Commercial Air Conditioning Solutions We Provide In Barnsley
We work with a variety of different businesses and have delivered air conditioning and refrigeration solutions in the following areas:
Offices
Car Showrooms
Retail & Leiure
Hotels
Social Clubs
Restaurants
Gymnasiums
Surgeries
Schools & Colleges
Hair Dressing Salons
Meeting Rooms
Comms & Server Rooms
Laboratories
Convenience Stores
Warehouses
Looking for a first-class refrigeration company?
Contact TJ Ref For Commercial Air Conditioning In Barnsley and South Yorkshire
Our team will always be happy to discuss your requirements and we take time to understand what you need from us. TJ Ref supply, install and also maintain a wide range of commercial air conditioning, refrigeration and heat pump systems for companies in Barnsley. This includes commercial fridges, freezers and cabinets for food businesses. We also provide HVAC services, such as solutions for schools, data centres and chilled distribution hubs.