Commercial air conditioning systems
Providing Commercial Air Conditioning Services To Businesses in Bolton
TJ Ref are a leading commercial air conditioning provider in Bolton. We can help design and install commercial air conditioning systems, as well repair or maintain existing infrastructure. In addition to this, we also offer a wide range of HVAC services from commercial refrigeration to air handling and ventilation. Bolton is located close to our North West office in Rochdale. If you require commercial air conditioning maintenance or servicing then we have more information about these here. Our engineers are qualified and experienced to deal with all air conditioning systems. We also make sure they carry specialist tools and spares in the van so we can carry out many repairs on the first visit. In some cases a first fix may be fine for an immediate repair. However if further repairs are required our engineers can advise the best options.
TJ Ref Has Been In Operation For Over 30 Years
We have been in operation for over 30 years and we are really proud of our reputation for outstanding customer service. Over the years we have worked with a wide range of organisations, from small-to medium sized businesses to multinational corporations.
TJ Ref engineers can design commercial air conditioning systems for all manner of buildings and uses. We have completed works from design to commissioning for pubs, supermarkets, restaurants, hotels and office buildings. We also have experience of factory, warehouses and critical infrastructure projects too. If you would like more information about our commercial air conditioning services then we can arrange an assessment and a site visit to determine the best solutions.
Commercial Air Conditioning Services Bolton
We can provide commercial air conditioning services across Bolton and surrounding areas including Farnworth, Little Lever, Middlebrook and Egerton. Our engineers can provide all manner of HVAC services, in addition to commercial air conditioning. Our expertise covers all aspects of refrigeration, ventilation and cooling. We also specialise in commercial heat pumps and have experience with all building types.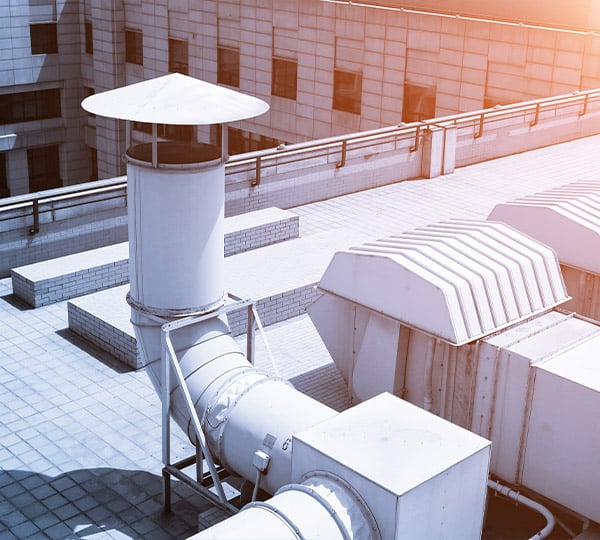 Here Some Of The Commercial Air Conditioning Solutions We Provide In Bolton
We work with a variety of different businesses and have delivered air conditioning and refrigeration solutions in the following areas:
Offices
Car Showrooms
Retail & Leiure
Hotels
Social Clubs
Restaurants
Gymnasiums
Surgeries
Schools & Colleges
Hair Dressing Salons
Meeting Rooms
Comms & Server Rooms
Laboratories
Convenience Stores
Warehouses
Looking for a first-class refrigeration company?
Choosing TJ Refrigeration As Your Air Conditioning Contractor
We pride ourselves on delivering great customer service. As a leading commercial air conditioning solutions provider in the United Kingdom we provide effective solutions at competitive prices. We are conveniently located for all requirements in and around Bolton. Over the years we have been operations, TJ Ref have worked with a range of small and medium sized businesses, as well as multinational companies.
We are more than happy to provide advice and guidance, so contact our office number for more information on the range of commercial cooling services we offer.