Commercial air conditioning systems
Commercial air conditioning systems should maintain an optimum comfort zone of 18-24°C
Energy efficient systems will cool in summer and provide heating in winter with reduced running costs. Specific indoor units are equipped with filters that remove dust, pollen, odours and smoke etc. which is ideal for allergy sufferers.
In cooling mode the humidity in the air is reduced, keeping the surroundings feeling fresh and pleasant.
This creates a comfortable working environment, helping employees to feel relaxed and therefore increasing productivity.
ECA Enhanced Capital Allowance
Talk to us about Enhanced Capital Allowance
5% VAT Incentive to Reduce CO2 Emissions
Find out more about VAT incentives to reduce CO2 Emissions
Preventative maintenance is the best way to keep systems running smoothly
ECA Enhanced Capital Allowance
This is a Government tax incentive for energy efficient systems. Systems listed on the Energy Technology List are eligible for Enhanced Capital Allowance which enables a profitable organisation to recover 100% tax allowance in the first year on the total cost of the systems, including all of the installation costs.
This can save up to 40% of the capital costs of the equipment. Inverter air-conditioning systems are up to 5 times more efficient in heating mode than conventional heating systems such as boilers or electrical heating methods.
5% VAT Incentive to Reduce CO2 Emissions
The Government has targets to reduce the overall CO2 emissions. 5% VAT is applicable on the following: Residential, Domestic, Nursing Homes, Rest Homes & Student Accommodation Charities – Organisations that can provide an authentic charity number which can be backed up by a certificate.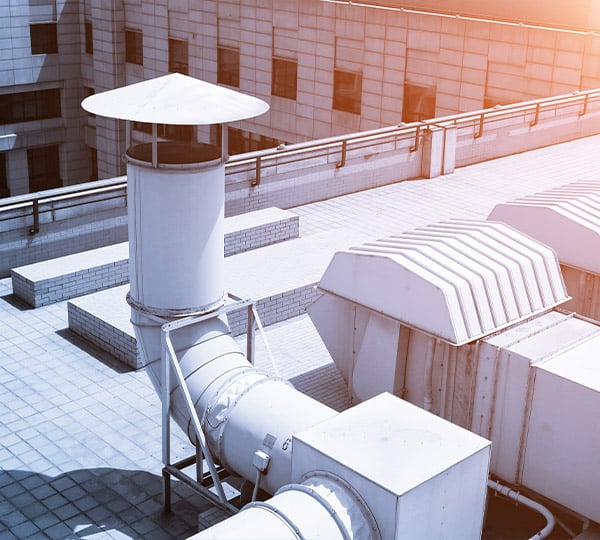 People And Products In
Perfect Harmony
We offer solutions in the following areas:
Offices
Opticians
Comms & Server Rooms
Car Showrooms
Retail & Leiure
Social Clubs
Restaurants
Residential
Conservatories
Gymnasiums
Surgeries
Schools & Colleges
Hair Dressing Salons
Meeting Rooms
Laboratories
Hotels
Convenience Stores
Looking for a first-class refrigeration company?
Regular Maintenance will ensure that any malfunction is detected and rectified quickly before any serious component failures occur. Poorly maintained systems increase your energy bills by up to 30%. Preventative maintenance also ensures maximum operating efficiency, reduces running costs and extends the lifespan of the equipment.
Choosing TJ Refrigeration As Your Air Conditioning Contractor
TJ Ref have been in operation for over 30 years. We provide commercial air conditioning installation services across the United Kingdom and our team of experienced engineers can help with all aspects of HVAC and Refrigeration. Contact our team for more information about our services or explore our website to find out about the company.